Cleaning Protocols - Pasadena Rose & Crown Hotel
During these challenging times with the COVID-19 Pandemic, we deem it essential to implement new sanitation guidelines and processes at our hotel in order to provide as safe an environment as possible for our guests and associates.
Here are some measures we have implemented to work towards a more sanitary and safe experience, for all:
Sneeze guard at Front Desk to prevent spread at lobby
Modified breakfast procedures. Limited items are available to take to your room.
Front desk staff are instructed to wear disposable gloves
Room key cards and pens are sanitized after each use.
Installed hand sanitizer stations
Our pool and Fitness room are closed as per CDC guidelines.
Vacated guest rooms are disinfected with a broad-spectrum disinfectant registered with the Environmental Protection Agency. This innovative product contains no chlorine, phosphates or harsh chemicals and has a botanically derived active ingredient.
The housekeeping staff has been trained to look at the guest rooms differently and clean and disinfect all of the areas that are touched by guests:
Door handles, jams and the sides of doors
T V remote control
Thermostat control
Tops of headboards
Electric sockets and lamp switches.
Telephone
Chair frames
All bathroom doors, handles and mirrors
Hair dryer- the body, plug, and cord
Coffee maker, refrigerator and safe
Drapery rods
We have also implemented processes to clean the public areas that most people touch without thought:
Elevator buttons
All hand rails and exterior door handles.
Master keys are sanitized daily.
Disinfect handles to mops, dusters, vacuums, toilet brushes, and spray bottles daily
Disinfect the staff break room and all appliances, handles, and tables
Luggage carts are disinfected routinely during the day
Sanitize vending machines, guest laundry (machines, soap, and change dispensers, surfaces, door handles, door jams, and seats)
Upon checking out , every item on the bed is freshly laundered, including mattress pad, pillow cases and covers
Remove pamphlets, maps, menus, and magazines from common areas
Disinfect seats, tables, lamps, and all areas that are commonly touched by guests in lobbies and common areas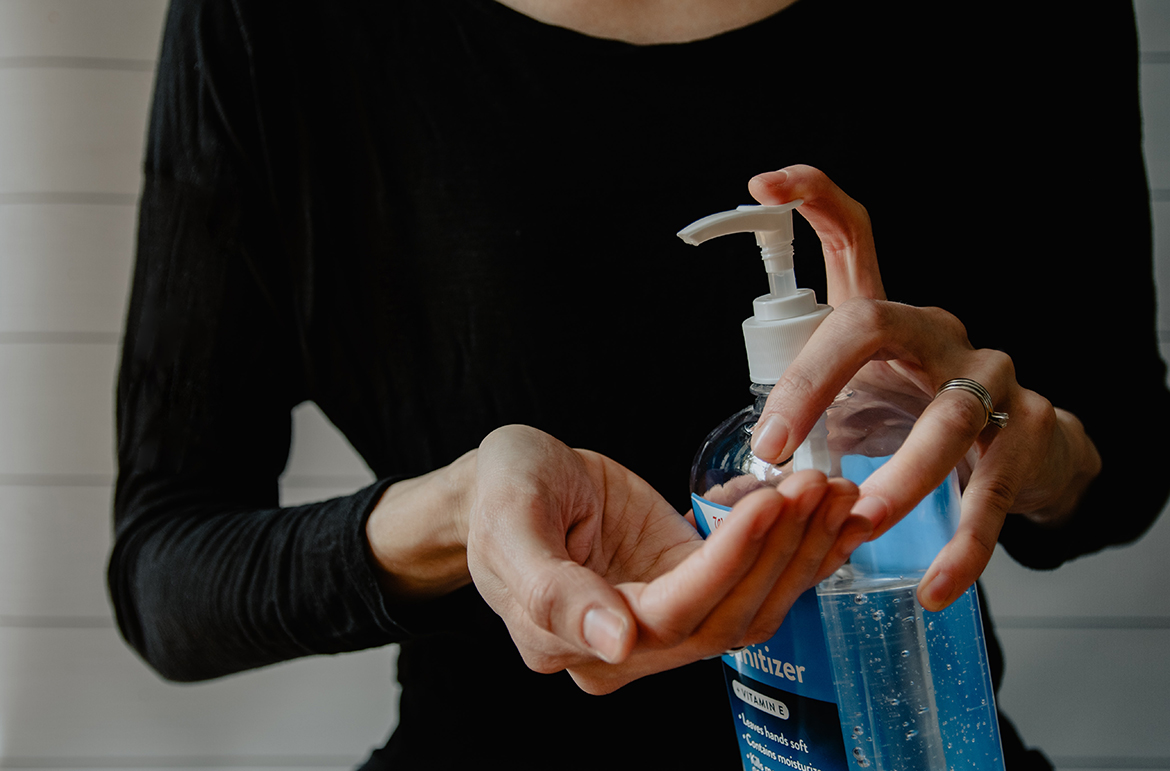 OTHER MEASURES WE HAVE UNDERTAKEN:
All of our staff have been trained on 'Universal Precaution' methods
Housekeeping staff wears disposable gloves at all times during cleaning, and wear a new pair at the start of servicing each guest room.
Housekeeping staff has been taught the proper method of removing gloves, and proper disposal to avoid cross-contamination
Housekeeping carts are sanitized before use each day