Rose Parade Bleacher Seats
Get discounted rates for the Rose Parade in Pasadena held on January 1, 2020. Bleacher seats are discounted at $55 per person (Standard Rate $75).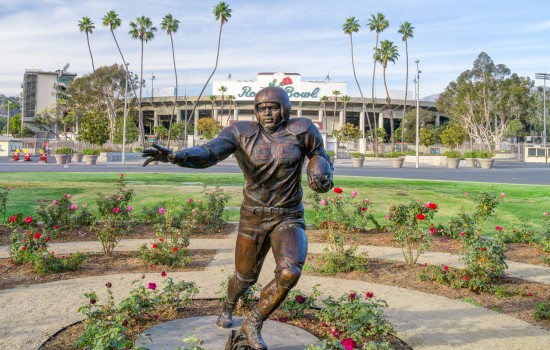 Contact us about Specials & Packages
Please provide us your contact details and your inquiry below and we will get in touch with you to help you arrange any of our Specials, Events & Packages.
Contact Information